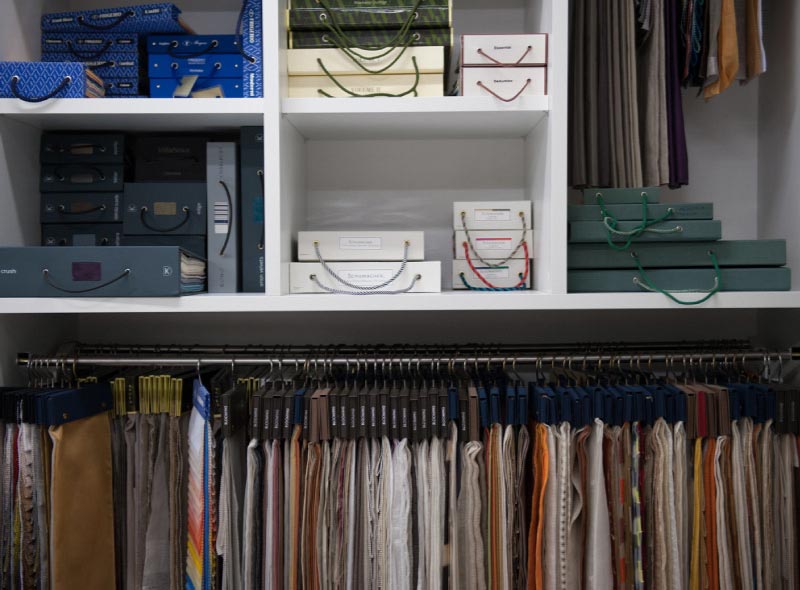 No.1
Great choice of samples and technical solutions
We work with the most prestigious companies in the industry and thanks to our extensive partners network, we are always able to provide high-quality and cutting-edge solutions.
No.2
From your project to the product made and delivered to your home
Do you have any ideas or projects to renovate the rooms of your home? Bergo upholstery is a valuable consultant for the development of your project or the project of your professional adviser. We make delivery right to your door and by appointment.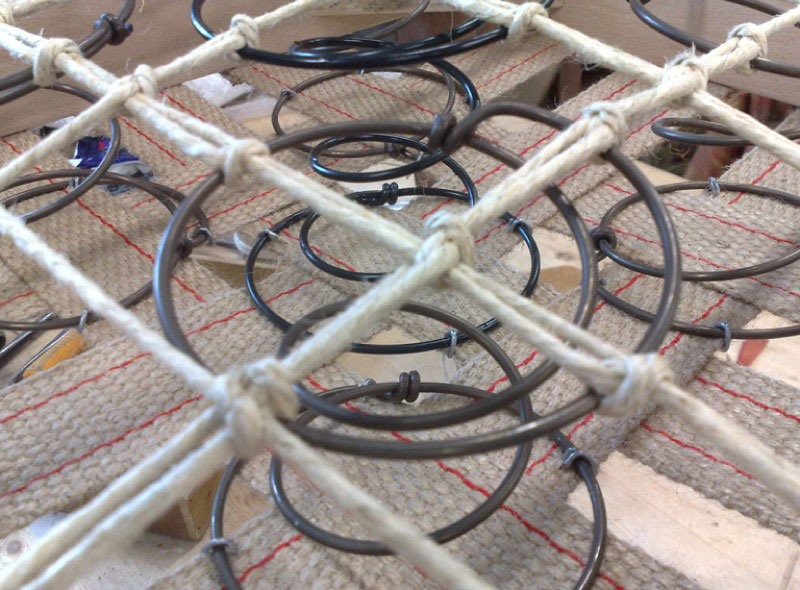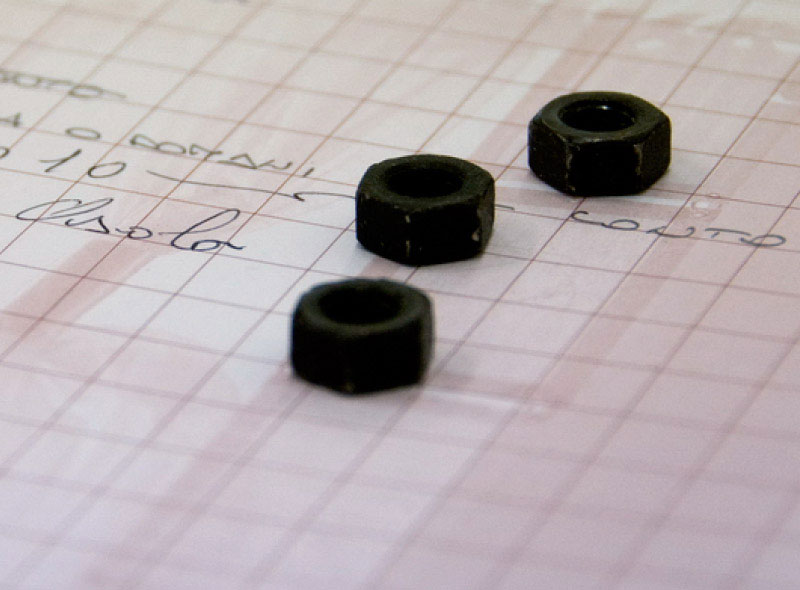 No.3
Free quotations
We will be happy to welcome you at our office, to discuss your needs putting at your disposal our skills in the field of furniture. You can touch in our laboratory materials and fabrics, which we use for our products in order to better assess your investment. Appointments over the phone are welcomed.
No.4
Advice on furniture
directly at your home
If you have special needs we can help you to focus the intervention directly at your home calibrating the best solutions available depending on your space.